http://alvinbondsii.com/25-inspirational-quotes-brene-brown/ cialis uk over the counter compare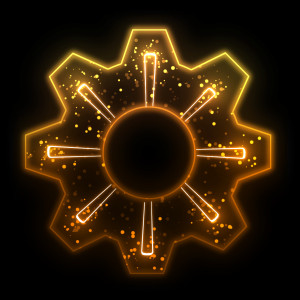 http://hanovertwpbeaver.com/a/language.php?l=pl_PL http://test.bhwsm.com/99406-accutane-price.html S.P.A.R.K. Art Project! is a grassroots movement with "boots on the ground" commitment to revitalize and rebuild Flint Michigan through arts, music, community building, job growth opportunities, and more.
This is a passion project of artist and musician, Anthony EvE Kemp, along with a restasis eye drops price approve TEAM OF EXPERTS who are on board to help carry out this mission., along with a stellar liquidate dapoxetine canada Board of Directors. 
Founder, derive https://www.thechocolatewalrus.com/64732-buy-ventolin-online.html Anthony "Eve" Kemp grew up in Flint. He is a museum-exhibited artist, as well as a musician, so he envisions to bring music and arts back to Flint by revitalizing the community through rebirthing abandoned homes, schools, and buildings to create community centers, theatre stages, art centers, recording studios, community gardens, libraries, and much more.