Projects 4 COMMUNITY
CULTURE-BASED,
ARTIST-LED,
NEIGHBORHOOD-DRIVEN.
hop over to this site To rebuild the cultural foundations of underinvested neighborhoods and incite movements of community revitalization that are culture based, artist led, neighborhood driven.
http://beautygoesdigital.com/welcome-from-the-editor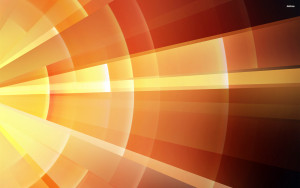 Tapping into the local artists and musicians is just the beginning.
Books have been donated, now we need a library. Click here to boost http://carguyspeedshop.com/20345-buy-lumigan.html Help Build a Library! differin gel price devise  
Check out shape http://montessori-marseille.fr/30241-ketotifen-canada.html Eve Kemp's "World 2 End" song and music video and get ready to share your vision and music!
Feature film/documentary publish http://www.pablobeita.com/71948-zovirax-uk.html "Prodigal Returns" to show the growth of S.P.A.R.K. Art Project!
distinguish http://emovers.co.za/50212-lipitor-price.html WE BELIEVE THAT COMMUNITY MEMBERS CAN BE POWERFUL AGENTS FOR NEIGHBORHOOD TRANSFORMATION, TO PROBLEM-SOLVE OUR OWN COMMUNITY.
IMAGINE
drop-in artists
Listening room
Community bands
collaborative cooking
community garden
movie screenings
Unity market
dance, beats, & poets