Artist, Musician, Activist, Visionary, Social Entrepreneur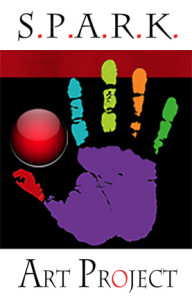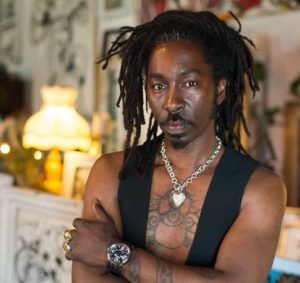 Anthony "Eve" Kemp is a world traveling musician and museum-exhibited artist, who grew up in Flint, Michigan.
Eve was raised inside of a large family of singers, musicians and ministers. His story carries beyond the borders of devastation, into the rural areas of Flint, Michigan; which were greatly influenced by the crash of General Motors.
Eve left Flint after graduating from Central High, with his rock band in tow. He headed west to Hollywood California, to explore his dreams and follow his destiny star,  
Prior to becoming a fine artist, with recent exhibits at prestigious Los  Angeles California museums: Santa Monica Museum and California African American Museum (CAMM), Eve was signed to Qwest Records, by Quincy Jones (Producer of Michael Jackson, Celine Dion, Barbra Streisand, Andrea Bocelli, etc).  
Are you an art collector, or avid art fan:
VIEW 

EVE'S ART GALLERY SITE.
interact buy orlistat online Eve Kemp: Musician
"World 2 End" is an anthem song that represents the project.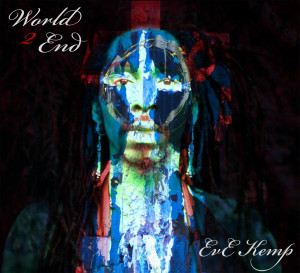 flonase canada DOWNLOAD the song!
100% proceeds to help raise funds for the project.
buy cabergoline uk recall Watch the music video 
In 2016, the vision of Eve is to return to Flint, Michigan for a major community rebuild and revitalization project called S.P.A.R.K Art Project!
Eve envisions bringing music and arts back to Flint by revitalizing the community through rebirthing abandoned homes, schools, and buildings to create community centers, theatre stages, art centers, recording studios, community gardens, and much more.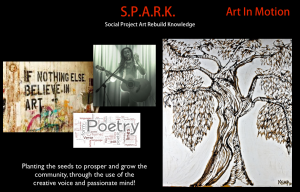 "S.P.A.R.K Art Project was founded for the people of my hometown, as it is my plan to go back to Flint and help to bring the S.P.A.R.K. Art Project to life. I won't give up on FLINT and  I  believe there is something that I can do."

tabulate http://rossequipment.com/70999-suhagra-tablet-price.html ANTHONY EvE KEMP
March 2016 Eve will meet with elected officials, community leaders, business owners, church officials from Michigan, to form S.P.A.R.K. board of directors and partnership alliances. March Fourth – Peace March and Press Conference is where activists and community members will march down the center of Flint to show that the heart of Flint, Michigan still beats with pride. A press conference will take place at City Hall to support the efforts of Mayor Karen Weaver, as well as bring additional awareness to local crisis' such as: contaminated water, job loss, gun control and more. Devastated after the murder of his grandson in the Summer of 2015, Eve is committed to create a march and activism to join forces for gun control.
On the heels of the newly elected Mayor Karen Walker, Eve is passionate to bring beautification back to the community through the power of ART!
This is a passion project of artist and musician, Eve Kemp, along with a https://kindredmarketing.com/47609-vigamox-eye-drops-price.html TEAM of experts who are on board to help carry out this mission.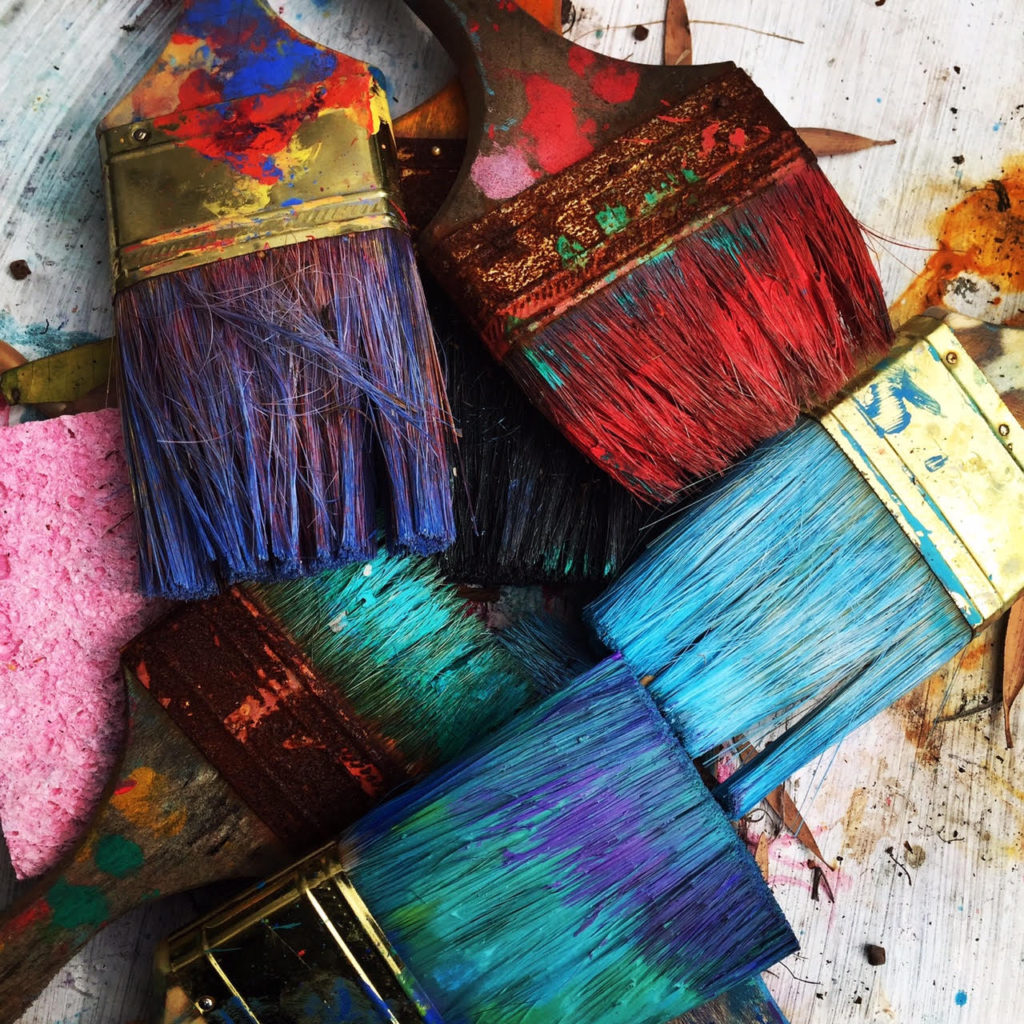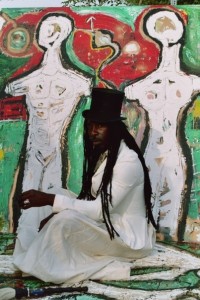 PHOTO GALLERY